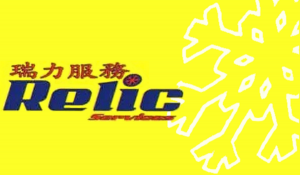 RELIC Services was incorporated in Singapore in 1988.
The Company operates a highly diversified portfolio of renting portable air-conditioning systems to support events such as: jewellery exhibitions, wedding shows, fashion shows, wine tasting, precision airconditioning shutdown etc.
We have a team of experienced employees servicing our valued customers islandwide.  We also provide a full range of ACMV systems including the Supply, Installation, Servicing & Repair to the residential, commercial and industrial sectors.